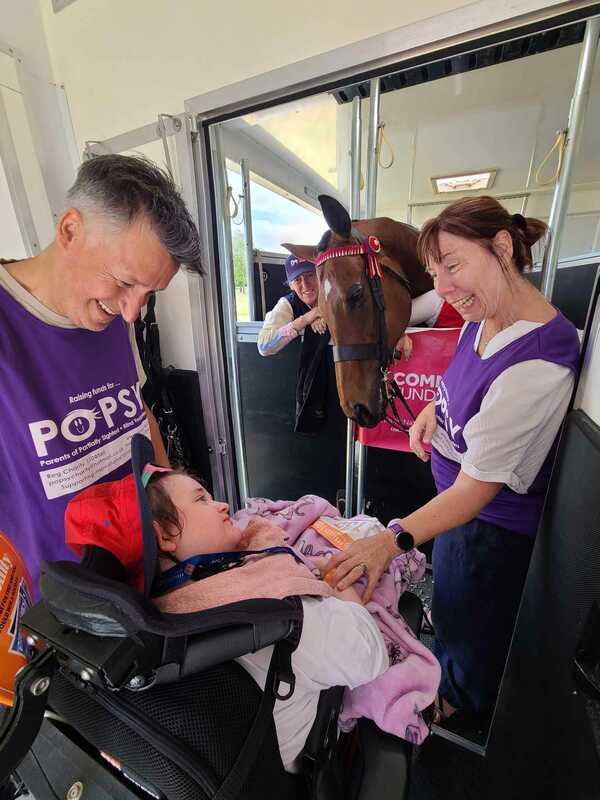 The award-winning Festival of Inclusivity with Challenge Events for all ages, health conditions and abilities took place alongside the historic Long Walk against the backdrop of Windsor Castle on 2nd July 2023. It was so special!
And we were there with one of the queen's retired racehorses, the beautiful Barbershop.

#MakeHistory #DisabilityInclusion #NoLimitsLiving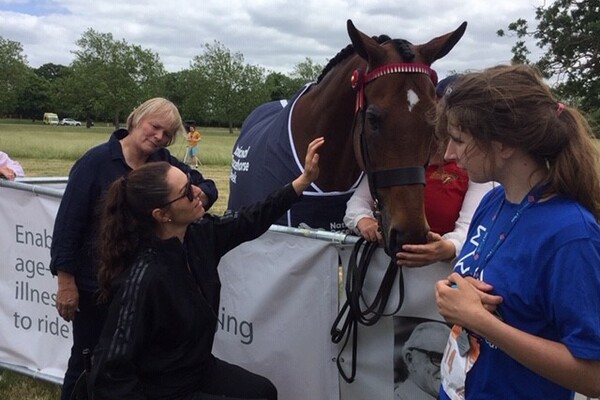 People loved being able to get up close to our late Queens racehorse!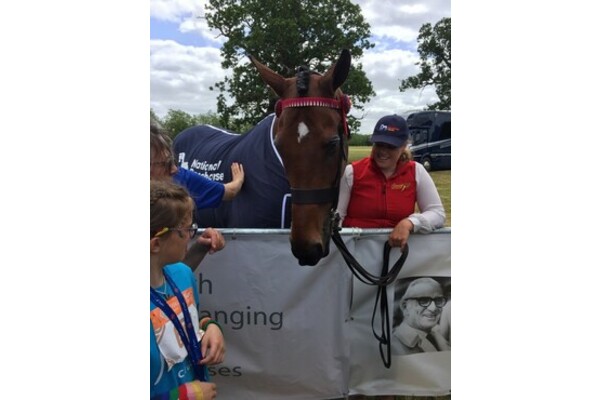 First he met people outside, safely behind our barriers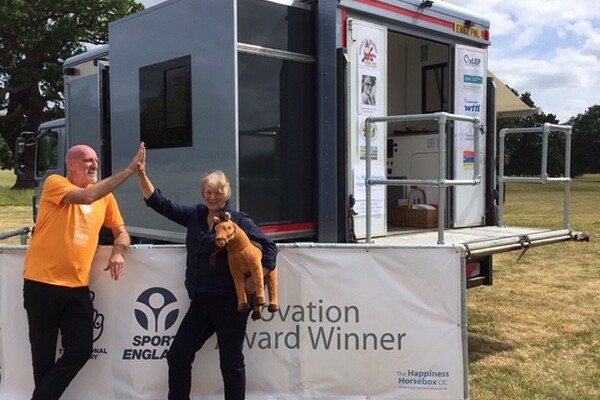 It was a fantastic day, creating really precious memories..