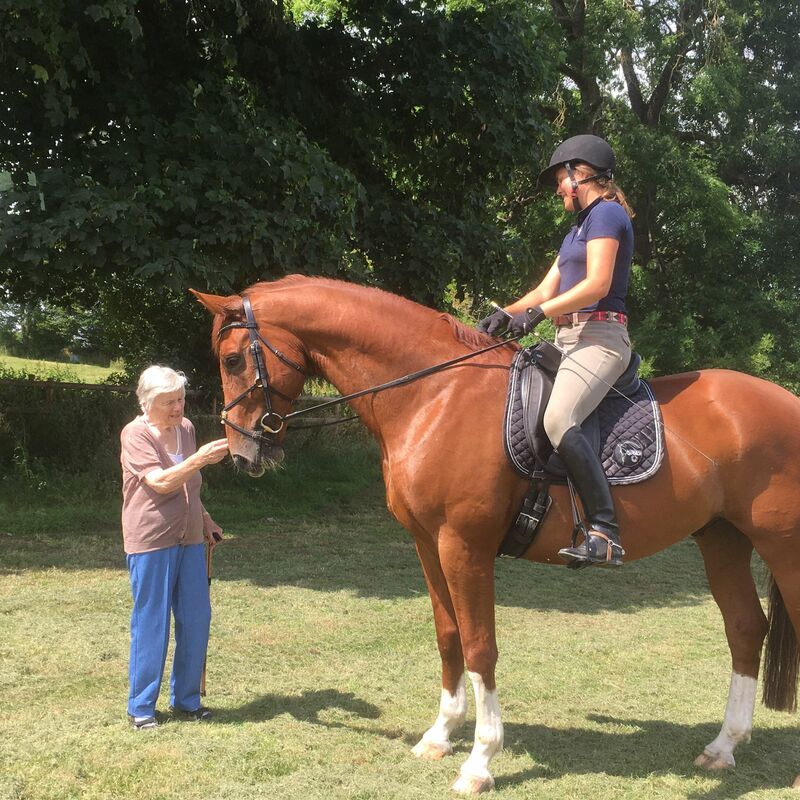 From running pony parties, supporting young people out of the school system, through to equine facilitated therapeutic coaching, many organisations and coaches are highlighting how horses help people.
Not everyone realises that there are similar standards to be met as running a riding school, and there is a need to be appropriately qualified, licenced and insured.
This 2 hour online workshop combines factual content and discussion of different scenarios drawing from the practical experience of the group. We look at how to plan ahead to ensure safe and effective activities, the practical issues of preparing risk assessments, as well as ensuring that legal requirements and insurance are met. Numbers are limited to 10 to ensure everyone can engage with this important topic, questions and discussion can continue after.
Topics covered:
Best use of facilities available to ensure both horse and human safety
Further horse welfare considerations
Qualifications, licencing, insurance and professional boundaries.
Equine facilitated learning (EFL) qualifications and the professional registers and networks available.
A summary of this workshop is combined with previous ones to create a valuable and up to date resource, along with sample risk assessments and risk registers from the workshop.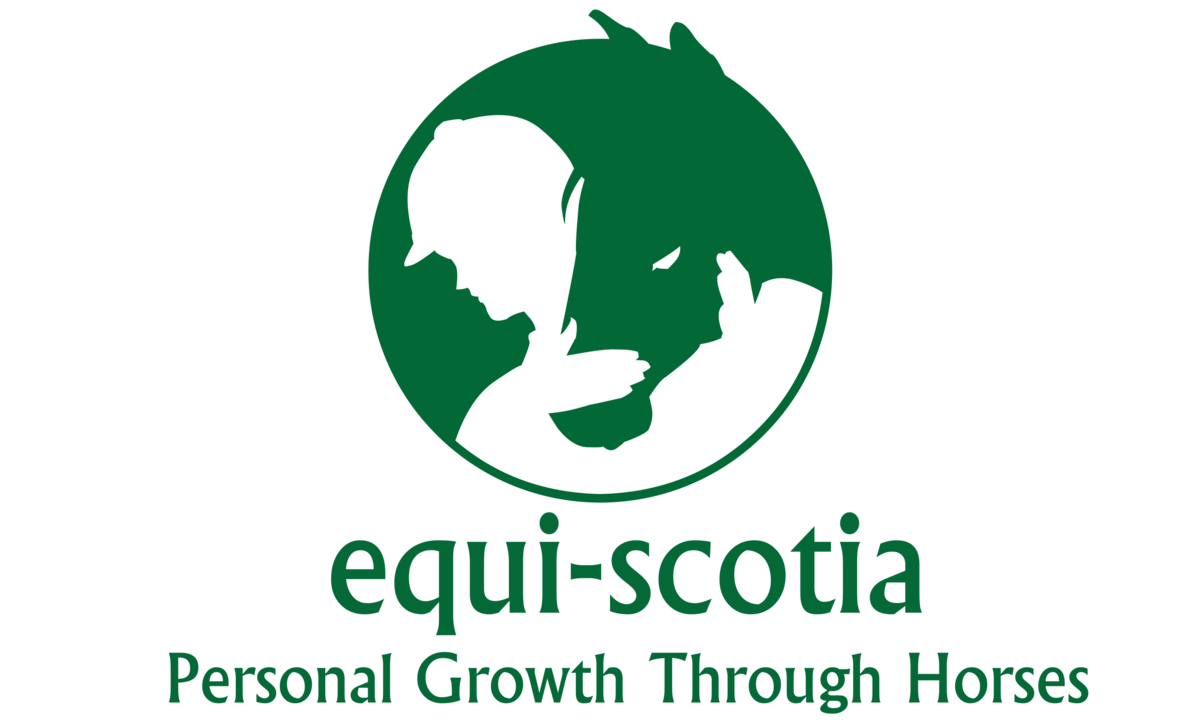 This popular workshop for coaches is co-presented with Equi-Scotia CIC.
Their comprehensive learning programme goes up to an SQA accredited Level 4 Diploma in Equine Facilitated Coaching. BHS CPD points & certificate available for most workshops