11 January 2024 6-8.30pm
Online workshop
2 BHS CPD points available to BHS APC/Coaches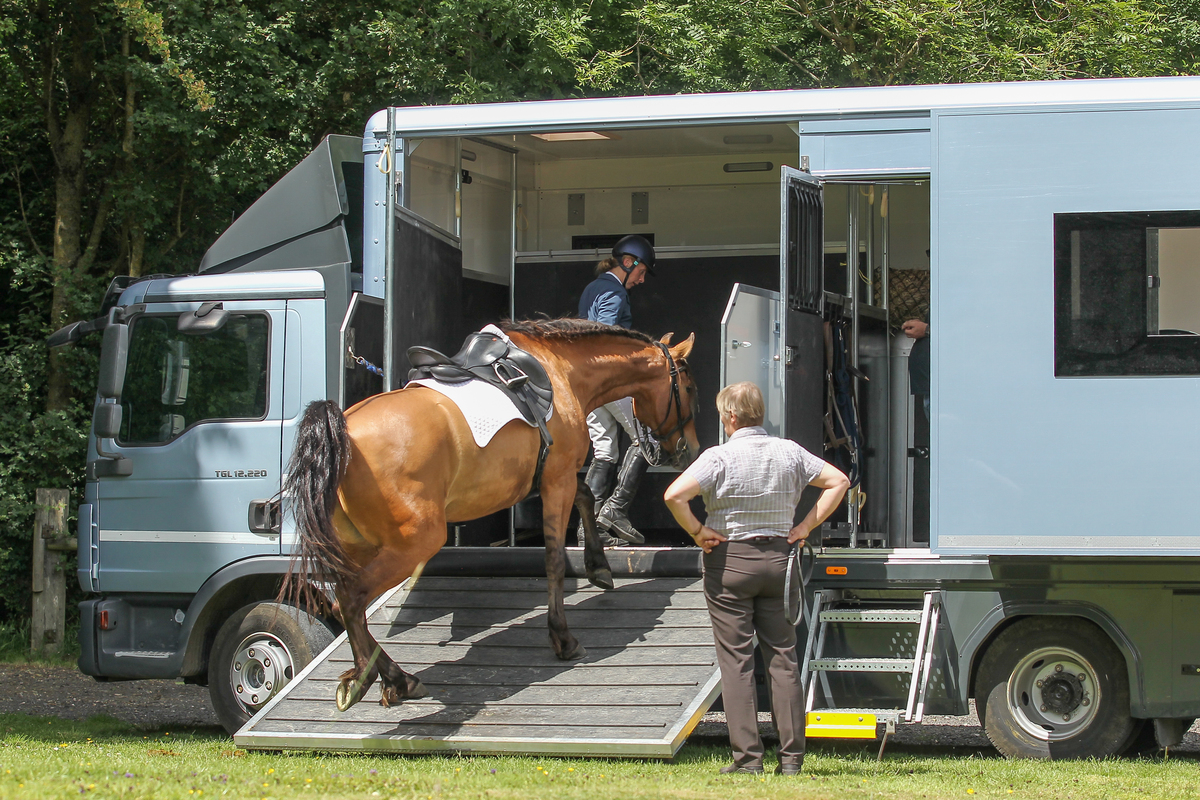 Travelling horses can be taken for granted, yet everyone knows someone who has a story of a mishap – sometimes very serious. An added issue is the complexity of the regulations around commercial use, driver hours, vehicle weight, preventative maintenance, travel documentation…. and of course horse welfare.
However, ignorance is not a defence in the event of a road traffic incident or roadside inspection.... This workshop is a chance to learn more about best practice when transporting horses from a Chartered HGV Transport Manager.

Topics cover:
- Compliance Overview with legal & insurance implications
- Vehicle Regs for Trailer & tow vehicles / 3.5T / 3.5T / over 7.5T
- Horse Welfare including transport records, safety and loading,
- International Horse Transport certificate of competence
- Vehicle Management – daily checks, tyre inspections, maintenance planning etc
- Driver licence requirements, record keeping, & when to use a Tachograph
- Route Planning - restricted routes eg bridges, width, height, weight, LEZ
More Information
This workshop is limited in number to ensure that participants can share their experiences and demonstrate an understanding of the range of topics covered. Through this, the objective is to identify steps to improve vehicle management within their circle of clients. The presentation style will be varied and engaging with plenty of scope to ask questions.
Profit and any donations from the workshop will go towards subsidising the Happiness Horsebox's work of taking horses to care homes and hospices and enabling para-equestrians to ride. We are also keen to build a network of professional drivers and coaches who could run a related service in their area.

Workshop Leader : Liz Morrison
This workshop is being run by Liz Morrison, founder of the The Happiness Horsebox CIC which runs a not-for-profit wheelchair accessible horse transport service. This innovative vehicle has been funded to support horse-lovers facing life-changing injuries and illnesses.
She is a Chartered Transport Manager and keen to support more professional understanding of the regulations and standards that are in place as well as practical steps that can be taken to reduce risk and improve safety.