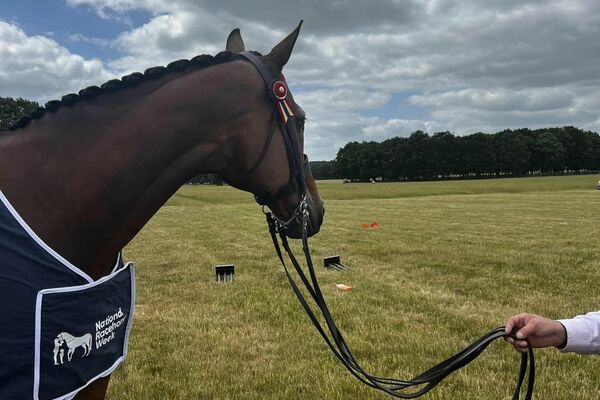 Join Us In The Great Outdoors
Let Horses Be Your Teachers.....
At Happiness Horsebox, we provide a unique and innovative service for corporate events and training. Do you need a professionally facilitated 'walk and talk' together, an engaging - and truly inclusive - group activity such as horse herding or tree planting or simply a countryside escape for your team? We can work with you to create an unforgettable experience.
Our horsebox is fully equipped to make it a unique setting for experiential training or team-building sessions, truly off the beaten track. We can coordinate suitable venues and work with professional trainers and caterers to ensure a seamless and enjoyable event. Let us create lasting memories for your team by bringing a unique sense of being in touch with nature .