We Host Precious Days Out....
We host a variety of events throughout the year where small groups of participants, carers and families can enjoy equestrian and rural experiences together. These simple experiences include hot drinks - and of course cake - in a private area tucked away in a suitable place as a self contained service. Come along knowing that you will have the privacy, dignity and space of the Happiness Horsebox and its team to support you.
We rely on the generous invitations of venue owners and event organisers to allow us access, and sponsors to subsidise the cost of providing this unique and necessary service. Find out where we are going already, on the Events pages, or contact us to discuss your specific requirements and your own ideas. To book a ticket, please visit our 'Events' page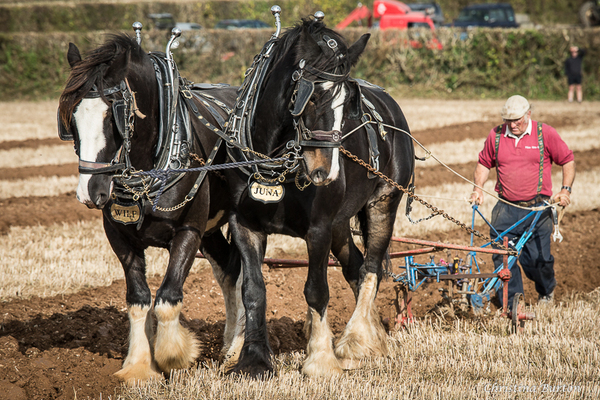 Equestrian Events
We organise supported visits to see working horses, gallops, stud farms as well as host viewing points at equestrian events. Whichever you choose, our guests can reconnect with a lifelong love of horses.

The horsebox means there is a base to enjoy a safe and friendly day out with warmth, dignity and a simple kitchen. Bring a picnic and a camera, together we can create unforgettable memories for horse lovers and their families.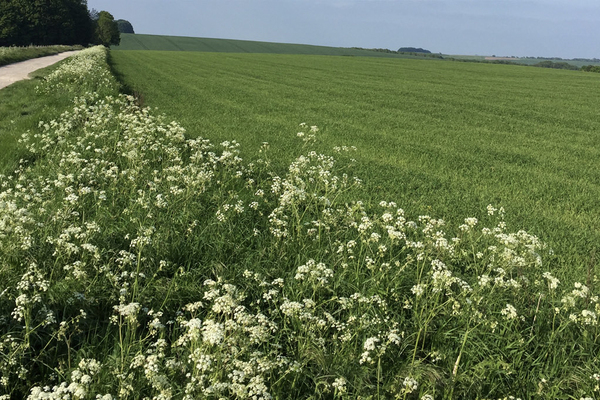 Countryside Visits
Our countryside visits offer a unique opportunity for families and groups to enjoy the great outdoors while also connecting with horses. Enjoy a picnic in beautiful countryside locations, surrounded by stunning scenery with a close up view of horses in action.
With our fully accessible horsebox, we make the experience as easy and convenient as possible. People can walk and talk, knowiing there is no pressure to 'do' anything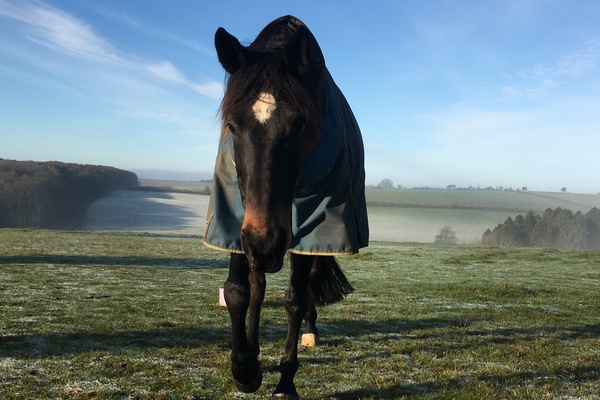 Helping our participants recover...
We want to provide lasting memories and inspiration for people facing life changing illness and injuries. Our Precious Days Out were inspired by how much people in these situations simply need peaceful time in beautiful places, watching horses and chatting.
When the horses come over, as they often do because they are curious by nature, it's special!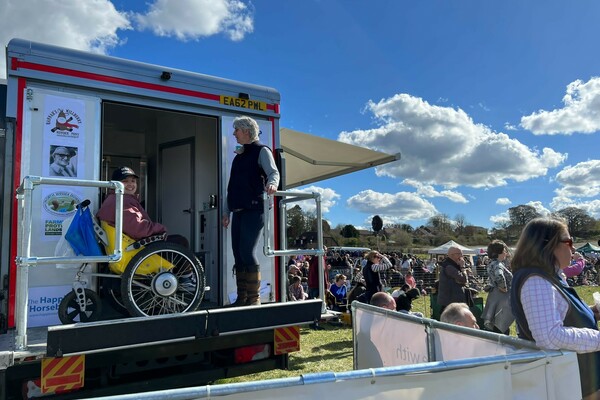 And bring the smiles back!
Simply knowing there is a place you are safe and protected from the pressure of crowds is enough to want to come out again.
We like to attend smaller events for this reason, where your car can be nearby and you can choose when to be in our area for a rest and a better view or off shopping with friends.
Please invite us to your venue or event..
If you have access to a venue or are organising an event where people with disabilities would enjoy having a special viewing and meeting point - please invite us! We'd love to discuss potential opportunities and how we can work together to to share the action. Follow the link below to get the conversation started.