How we can assist para equestrian riders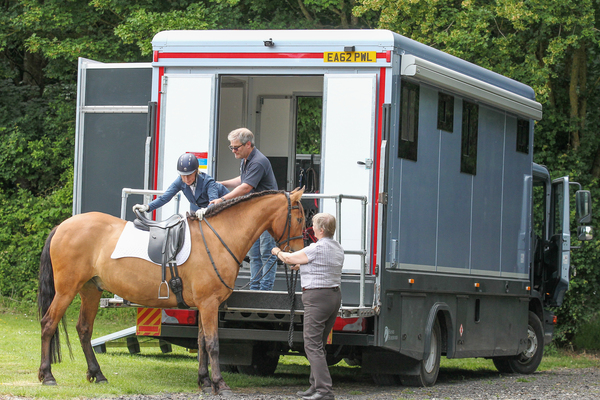 In Pursuit Of Success
The Happiness Horsebox is proud to provide support to Para Equestrian riders who wish to participate in open events and rides in countryside.
We can transport horses to event locations for a team, or be booked to provide practical support to a number of riders for the day. However it is helpful to plan ahead though!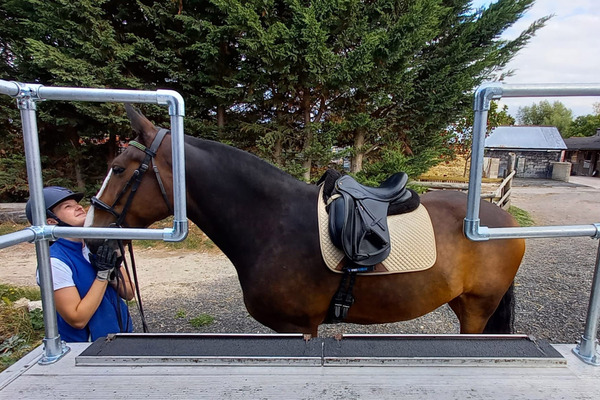 At last - easy access to larger horses!
The Happiness Horsebox was started with the ambition of helping adults mount horses, as many RDA groups could only support children.
The 1 tonne lifting platform is key to how we help riders enjoy the freedom of riding. The lifting ramp is very robust and can be adjusted to the best height to suit the rider's needs.
Escorted Rides
Our escorted rides service is perfect for riders who want to experience the freedom of the countryside. We also work with Riding Schools and licensed RDA groups to help their members have a memorable day out.
Endurance GB is keen to support riders with disabilities enjoy their sport and host shorter introductory rides at many of their events. Those we are attending on the Events page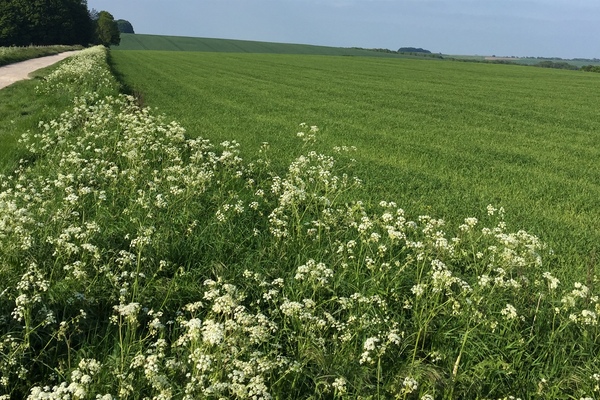 Escape to the country!
We can transport your horses to a pleasure ride or specially chosen venue, allowing you and your family or friends to explore new areas and enjoy the beautiful countryside together.
These escorted rides are tailored to your individual needs and we can support during the day as required. Just contact us to discuss your ideas and let's plan a ride!
NZ Para Olympian Anthea Dixon explains the practical issues of para equestrian riding , including getting on and off....
Verity Smith is blind yet rides to Advanced level with callers helping her locate the different markers.
Pay it forward - for a friend..
As riders, we all understand the risks - yet joy - of riding. And we probably all know people who have experienced life changing injuries as a result. If you share our understanding of the importance of re-connecting with horses for them, please make a donation so that we can go that extra mile to help them... We call it 'pay it forward for a friend' and all donations are ringfenced to help riders when they need it most.