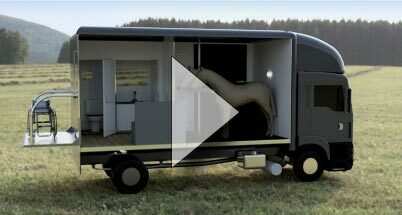 The idea sounds so simple.
Adding a platform lift to a horsebox so that someone with mobility challenges can use it to get easily onto a horse and ride. We always knew we needed to add a loo, because when you are out in countryside, it is more than handy to have access to one... especially when you are living with a disability.
But it took 2 years of searching for suitable horseboxes and talking to specialist coachbuilders to come up with a viable design - and raise enough to get started.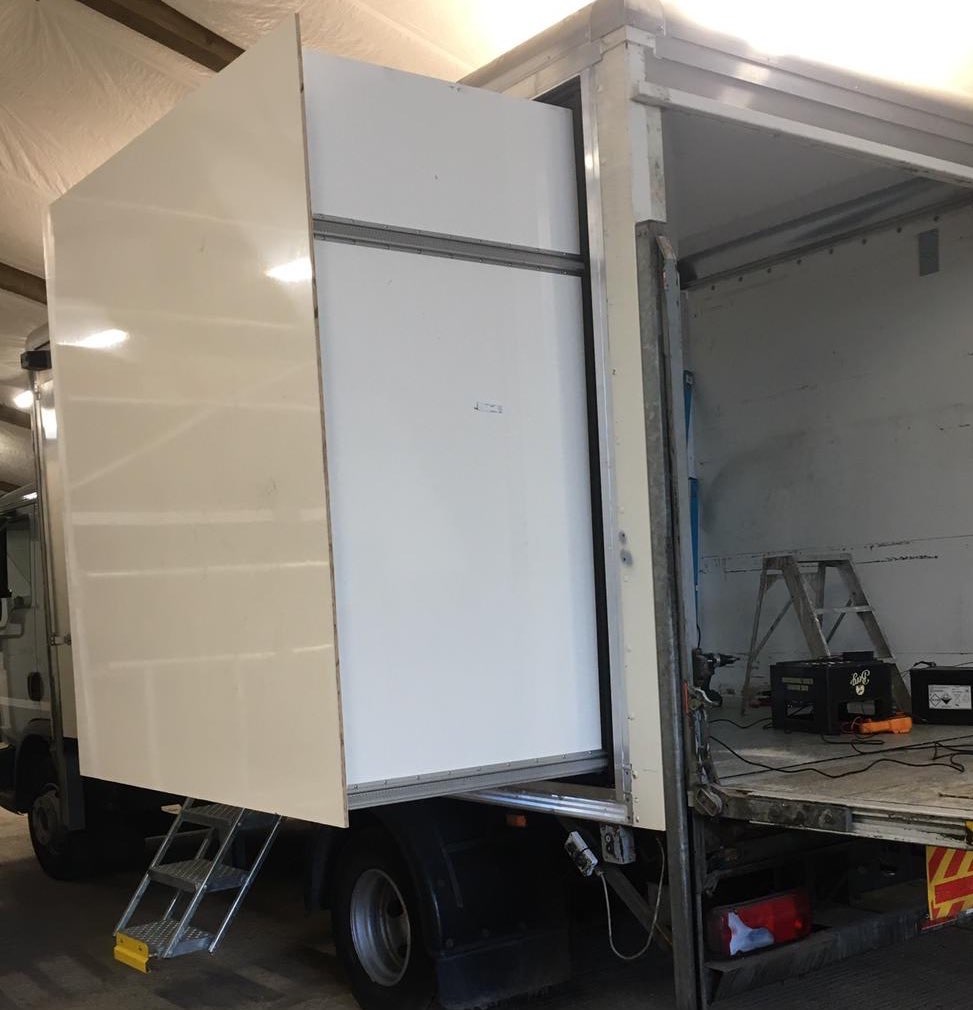 There are so many considerations about weight distribution.... And the ultimate extra sounds like the pop out side - but it's the only way to give the space for a wheelchair to turnaround inside. It also opened up scope to use it for people who were not able to ride to still enjoy meeting horses safely. The living area will be insulated and heated so that it can be used throughout the year. This means that horses can be taken to visit people in hospitals, care homes and hospices.... Imagine how special that visit would be if you had been stuck inside for a few weeks.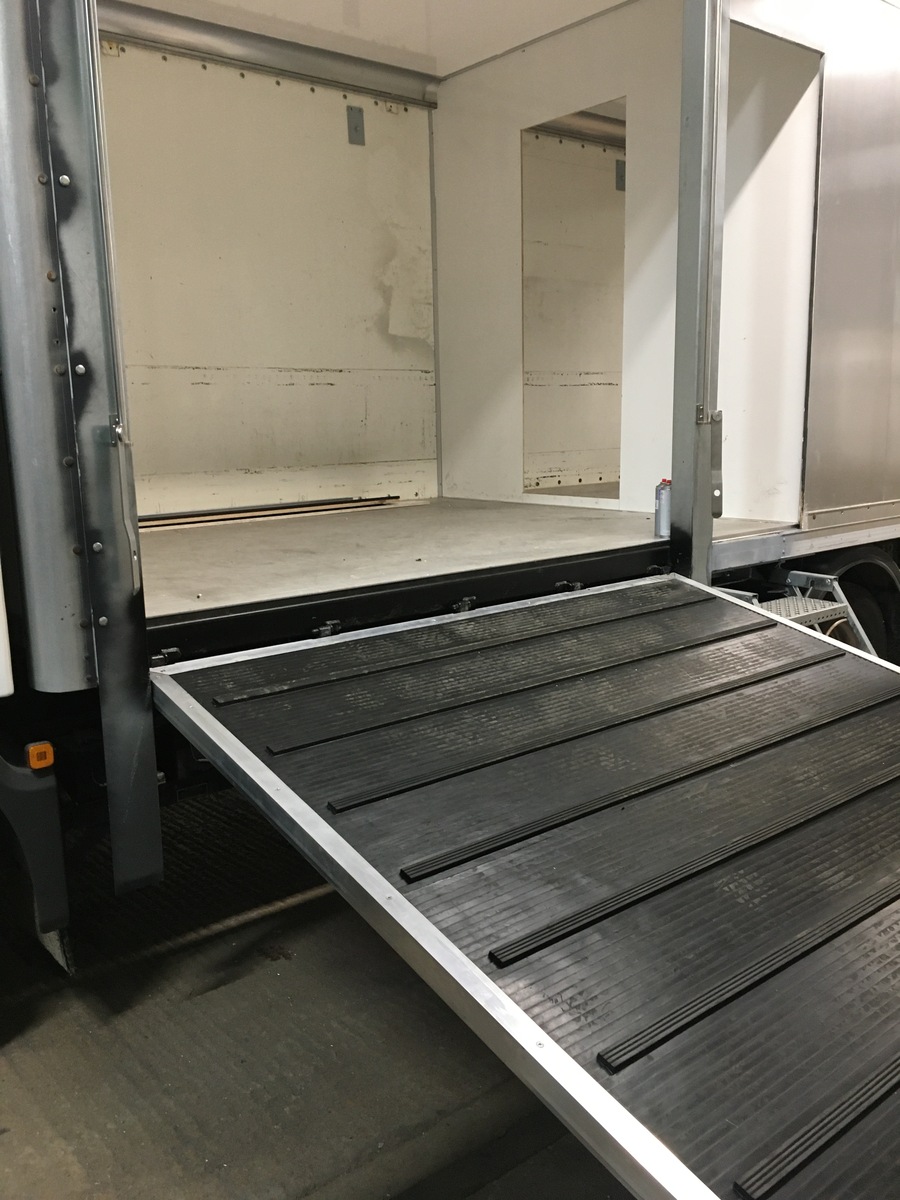 By adding a side ramp we were able to make it possible for the horses to face towards the living area.
Horse safety has always been essential, so the first priority was to put in a new aluminium floor. The partitions will be full height so that the horse is safely enclosed when travelling, and the ramp is solid, not too steep, with a low step and loading gates. The Horsebox will be insured and licensed as a professional horse transporter, as we will be travelling different horses on visits and rides when we visit different areas.
It is a mobile service after all!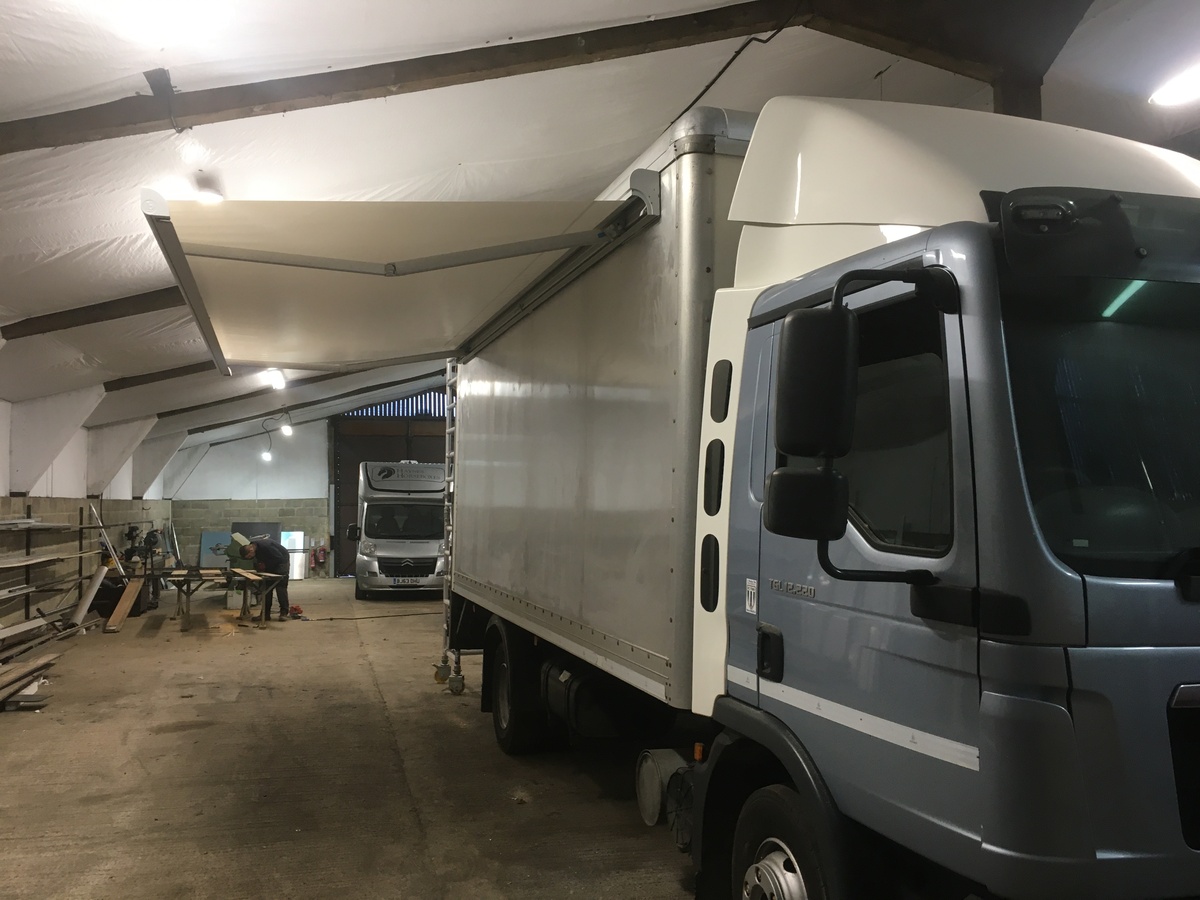 With social distancing becoming the norm we have added an awning so that people can meet for a chat and a cuppa outside.
Inside we will be making sure the living area can be as bio-secure asThere are all sorts of options such as easily washable surfaces and special equipment like fogging machines.

Private bookings, grants and donations will subsidise visit and rides organised by the new Positive RDA group, based in South Oxfordshire. We look forward to meeting you when we are finally rolling after lockdown!!
We have been able to adapt and develop our design and service to operate within Covid 19 guidelines
Understanding the impact of life-changing Illnesses and Injuries